Welcome
High Peak Access exists to promote access for all disabled people, living, working, or visiting the High Peak and surrounding areas; so that all members of society can participate in their community.
Several members of High Peak Access have received training in access auditing. This enables us to advise on the adaptations needed to bring buildings etc into line with the requirements of the Equalities Act (formerly Disability Discrimination Act).
Please contact us if you wish to enquire about the work of High Peak Access.
Download: Welcome Pack

25Kb
High Peak Access next meeting will be on 9 November 2023 at 12.45pm in New Mills Volunteer Centre, includes AGM.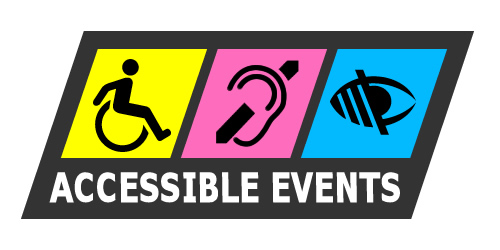 Organising Accessible Events
Web App